KTC EXTERNAL SNAP RING PLIER FOR HUB
Used for installing and removing snap ring used in hub of vehicles.
Employs a non-stepped, automatic locking device.
Can be locked to the desired position. Only the claw can be easily replaced.
All models except the hole fitted snap ring type, can deal with notched type rings designed for certain models (Toyota).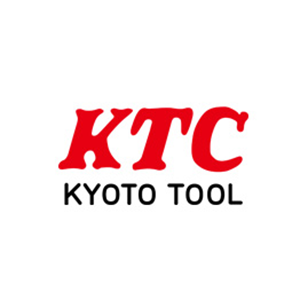 Description
Capacity: 10-36mm
Length: 228mm